Specializing in Payment Accuracy
Our solutions for healthcare payers / insurers and processors / administrators leverage hundreds of years of combined medical, clinical, and law enforcement experience.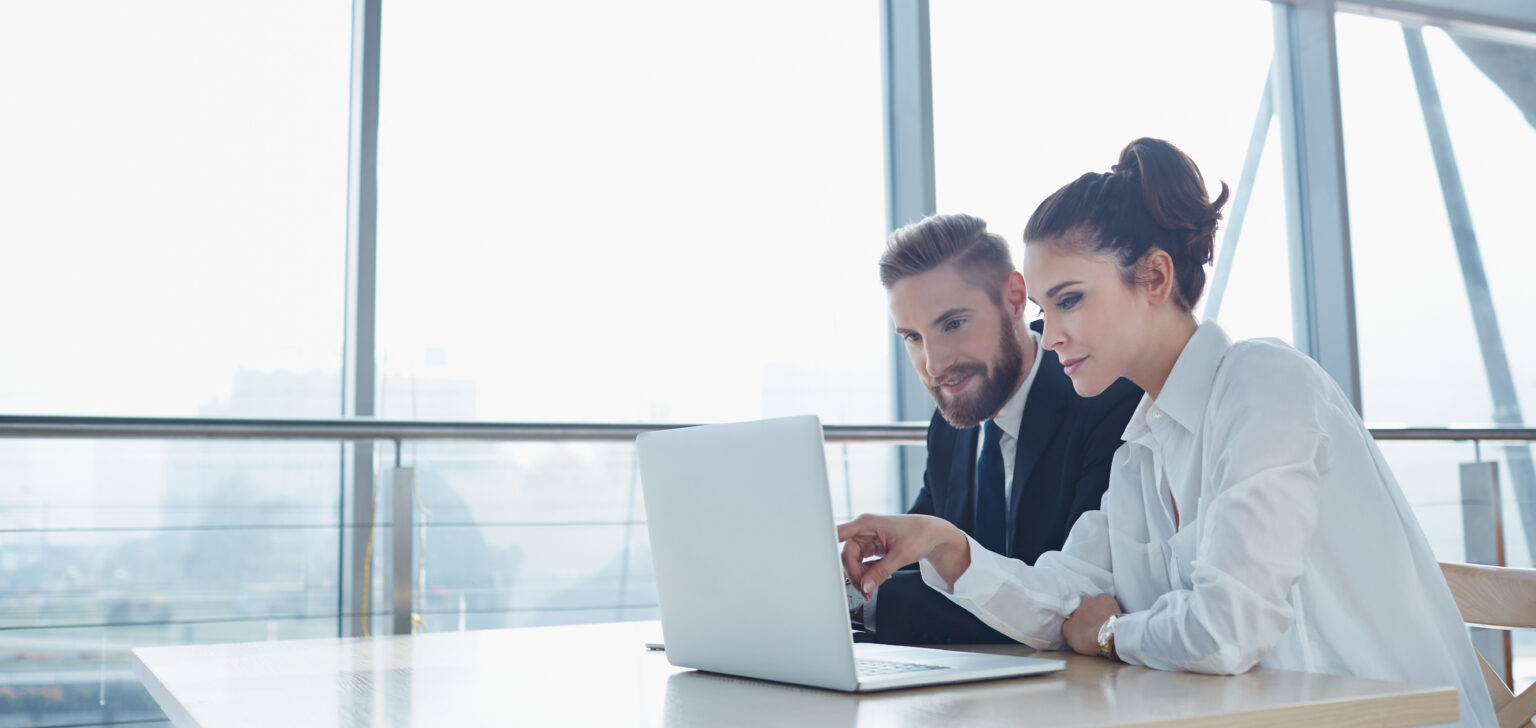 Our Customers Report Very Low False Positive Rates of 2%
Alivia's proprietary, state-of-the-art software rapidly delivers the only seamless analytics solution in the healthcare industry, impacting billions of dollars in fraud, waste, and abuse (FWA). Our purpose-built platform is designed to tackle the multi-billion dollar problem with speed, accuracy, and adaptability.
AL, ML & Smart Technology for Healthcare Payment Integrity Challenges
FWA Finder™ Launched
FWA Platform for Government & Commercial Payers
Outcome Simulator™ & Case Manager™ Launched for Seamless Integration with FWA Finder
Strategic Investment from Health Enterprise Partners & Council Capital
Scale for Growth with Medical, Clinical, and Law Enforcement Leadership